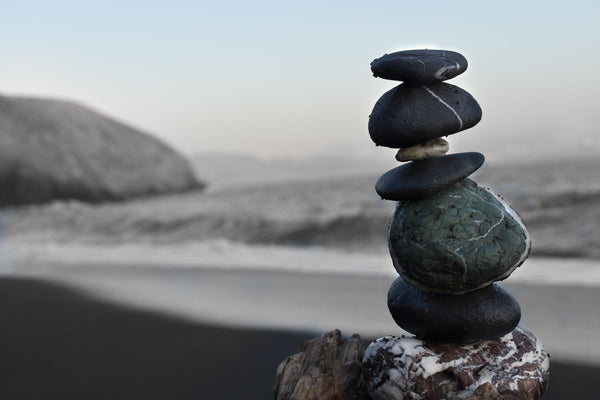 Your Sanctuary for Well-being
The Serenity Space
We are a boutique wellness studio, passionate about preventative health and the vitality of our community. Offering services and products that support both your physical and mental well-being. Scroll down to read about our offerings.
Click below to see and book on our schedule.
BOOK NOW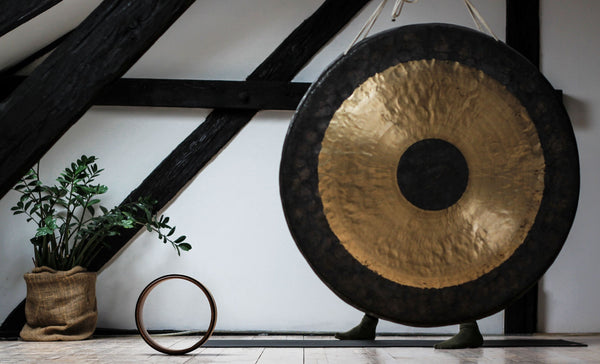 SOUND THERAPY
Welcome to the world of sound therapy. Immerse yourself in the beautiful sounds, frequencies and vibrations that can support healing of both physical and mental illness.
LEARN MORE
OUR OFFERINGS
With all of life's daily stressors, it's critical to have a consistent self-care practice. Here at The Serenity Space we are honored and inspired to provide a safe space for you to relax, release and recharge. Join us daily for in-person yoga, meditation, sound bath, and private vibrational therapy sessions. We are honored to serve the community and look forward to meeting you.
The Serenity Space definitely lives up to its name. It is a beautiful yoga studio offering classes you won't find elsewhere, like the Yin Yoga with Sound Bath. This new gem is worth checking out!
Heather L.
Wow. Everyone needs to try this Vibrational Sound Table! I entered a total state of relaxation and bliss. I will be back for more.
Christina V.
Loved loved loved this new studio and the Yin Yoga with Sound Bath class I took. Yin Yoga is one of my favorite yoga forms but paired with the opening and closing sound bath was an experience like no other. The acoustics in the yoga studio are superb causing the sound of the singing bowls to literally vibrate and manifest through you! It was the most calming experience. Can not wait for the next class. Definitely give the Serenity Space a try - you will not be disappointed!
Lauren B.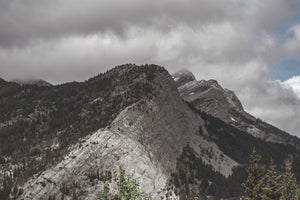 THE MOUNTAIN IS YOU BOOK CLUB
Sunday, December 3rd at 6:00pm
The Mountain is You by Brianna Wiest is a book about self-sabotage, why we do it, when we do it, and how to STOP doing it.
In this book club, you will reflect on the ideas shared in this book, learn how to implement them into you life, and leave feeling empowered to end your self-sabotaging behaviors- for good!
Learn more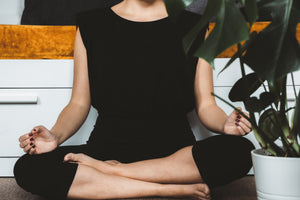 SOUND BATH MEDITATION
Sunday, December 10th at 10:30am
Join us for this hour long sound immersion, sending your mind and body into a deep meditative bliss.
We begin with grounding, light breathwork, and a guided meditation before diving into our ancient instruments.
This is an experience you don't want to miss!
Learn more