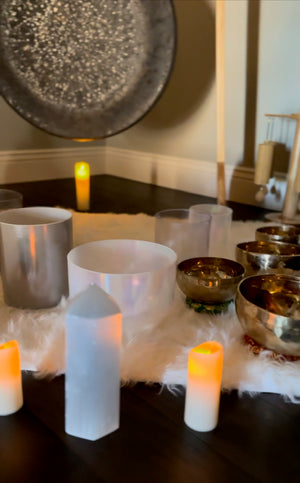 Alchemy Sound Bath - Sunday, June 11th at 6pm
This intimate, hour long sound immersion features our Alchemy Crystal Singing Bowls, classic frosted quartz and Tibetan bowls, Wave Drum, Gongs, and other ancient instruments.
If you've been looking to drop into a deep meditative state, regulate your nervous system and recharge from the inside-out, this is your opportunity.
We begin class with a guided meditation, light breathwork, and setting a personal intention to help guide you into a restorative state.
In this time of collective awakening, we are all rediscovering our innate abilities to tune in to frequencies. More people are realizing that the universe and everything in it is moving to specific tones and vibrations. Now more than ever, we are all embracing our individual ability to recognize not only the purity and clarity of energy contained in a given frequency, but how it effects us mentally, spiritually, and emotionally.  Clean, positive vibrations are what we all are striving to connect to, and quartz crystal singing bowls are now recognized as powerful tools to assist in this process.
Only $40. Space is limited, reserve your spot soon.
REGISTER HERE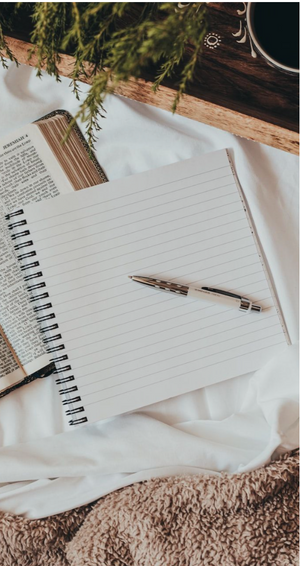 Getting To the Root: A Writing & Yoga Workshop - Friday, June 23rd at 6pm
This hour long workshop, led by Athena, will offer a combination of movement, breathing, and writing exercises to help you uncover your true, authentic self, and give you prompts to reflect on how to live from that place.
Writing is often thought of as a finished product, but just like yoga, writing is a practice. Yogic techniques promote body awareness, and a mind-body connection, so when we combine yoga with writing, it can teach us to create a bridge between our mind and body.
The prompts provided in this workshop will help you start your writing practice and begin to make this mind-body connection. Don't worry, no writing or yoga experience is required- all you need to bring is a journal, pen, and an open mind. 
Sign up today for only $20!
REGISTER HERE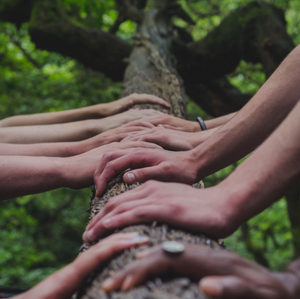 Women's Circle - Sunday, June 25th at 6pm
Our Women's Circle is a 90-minute experience inviting women to connect in community through the practices of yoga, meditation and sound healing.
This interactive experience will teach you how to use these practices to help cope with stress and anxiety, improve your sleep, and enhance your physical and mental well-being. We will guide the students through:
- Guided meditation, breathwork and sound bath
- Yin Yoga to move your body
- A reading or topic for discussion
- Time to share, support and connect with other women
This event is co-led by Jennifer and Athena and is for all women, ages 18+. Price is only $30 for this magical event.
JOIN US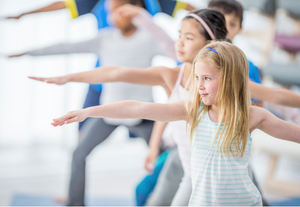 Kids & Family Yoga - Date TBD
Our Kids & Family Yoga series offers an opportunity for you and your school aged children to stretch, relax and have fun!