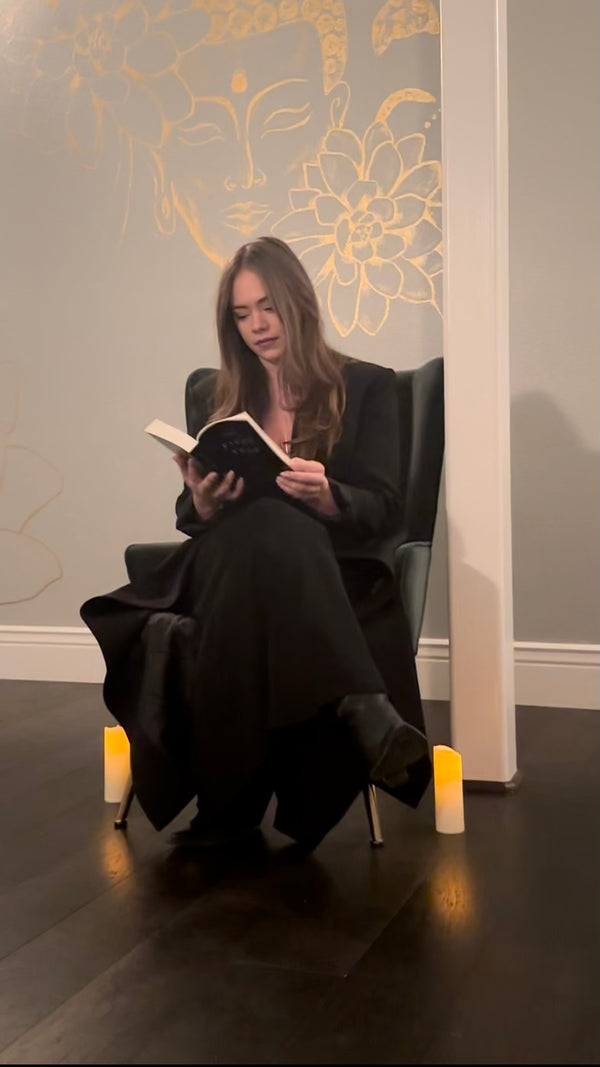 The Pivot Year by Brianna Wiest (SIGNED COPY)
This is the year you change your life.
Brianna was in our studio recently and signed copies for us! If you want to get your hands on one, purchase your copy soon!
The Pivot Year is a book of 365 daily meditations on finding the courage to become who you've always wanted to be, from the internationally bestselling author of 101 Essays That Will Change The Way You Think, The Mountain Is You, and more.
If you're in a pivot period—if you're still bridging the space between where you are and where you want to be—remember that the person you're becoming is already within you. The journey is convincing your mind to act consistently on what your heart already knows it wants to do.