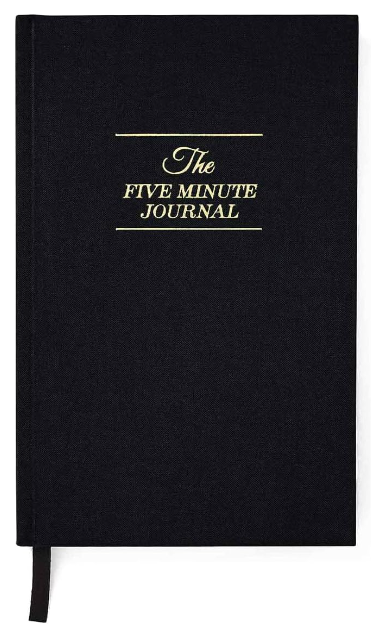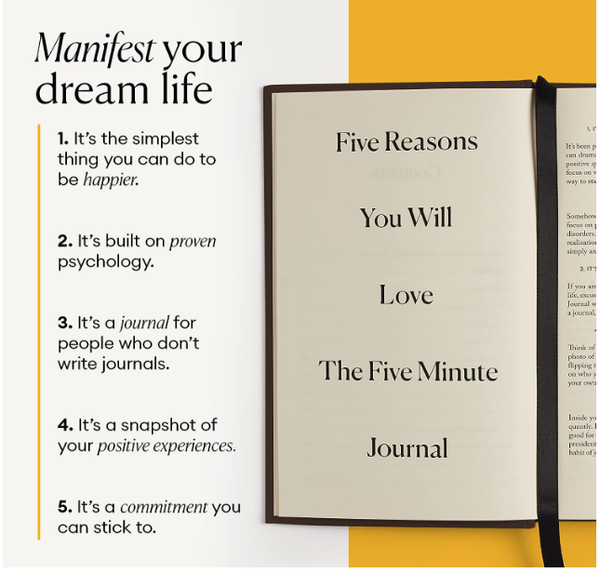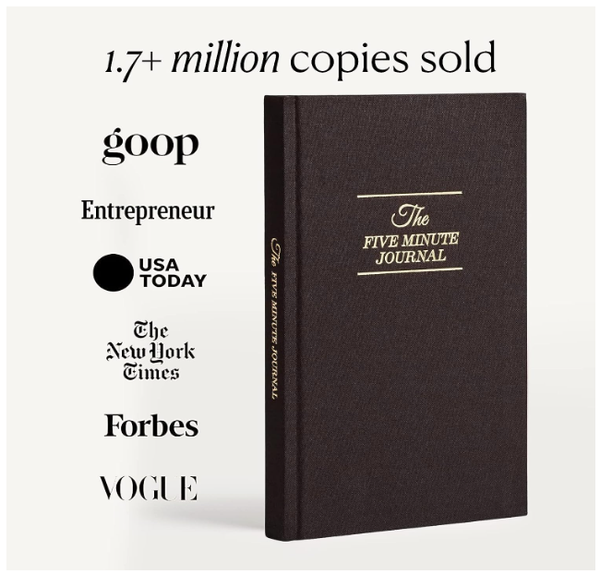 -Cultivates Gratitude and Mindfulness - Journaling allows you to appreciate your life more for at least 5 minutes a day. The 5 Minute Journal for women and men is specially crafted for positive manifestation and improved confidence as you get on with your day.
-Chic Daily Journal With Prompts - Start your day with appreciation and end it with deep reflection using our wellness journal. This positivity journal has enough pages for 6 months. It features thoughtfully designed prompts, such as weekly challenges, gratitude, daily highlights, inspirational quotes, daily affirmations, and self-reflection.
-Easy-to-Follow Guided Journal - Don't know where to start? No worries! Our five minute gratitude journal provides writing cues to set the flow. The motivational journal is undated, so you can begin jotting down your thoughts whenever you're ready.
-Premium-Quality Aesthetic Journal - These journals with prompts are the epitome of quality. They come in different colors to suit your style. Each personal journal is made using recyclable, sustainably sourced paper with a natural linen fabric cover.
-Ideal Gratitude Gifts for Your Loved Ones - Everybody deserves a life of peace and happiness. So let your friends and family experience the serenity of a grateful heart and mind. Give them a mindfulness journal that they can use daily.